Open Beta Test is on! Start a new adventure at LoA-HF!
January 09, 2020
Dear Warriors, we will start the Open Beta Test at 4:00 AM (EST) 9th January. You can join our game when the Server open, we will not delete account files this time. So, join the game now and start a new adventure! Using your strategy to increase your BR, the higher the rank, the more rewards.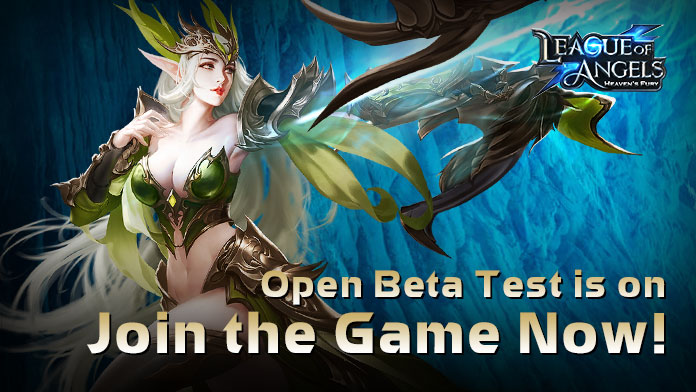 If you have any problems with this game, you can visit our Support to find the methods.
You also can follow our Facebook to get the latest news.
Hope you enjoy our game!