Version Update - New Halloween Event
October 26, 2020
Dear Warriors, we will release a version update at 15:30(HKT), 03:30(EST), 08:30(EU) 26 October. The estimated update time is about two hours. Please try to re-enter the game when the update finished. The update might be ahead or behind the proposed schedule, please take the in-game scroll announcement as a standard.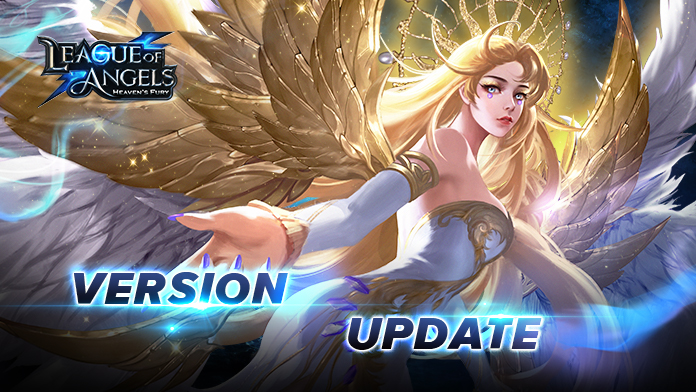 Content:
1. New Halloween event with tons of rewards, huge discounts, and more cool Outfits are waiting for you to collect!
2. A new session of Resource Tycoon is about to start, with lots of resources to greatly speed up your progression!
3. A new session of Gabriel's Gift is about to start, with improved rewards, high BR Mounts, and cool Titles. Don't miss it!
4. Added Daily Recharge events after a server has been online for more than 7 days.
5. Fixed an issue with the Spirit Skin-Mischievous Raccoon's appearance
6. Optimized the layout of the Settings menu.
Note:
Please note that the above contents might be adjusted due to changes in the development plan. Final updates will be determined in-game.