New Mount - Lion Chariot
March 31, 2021
The Resource Tycoon is returning back from March 31 to April 3. During this event you have the great chance to win the new Mount - Lion Chariot. Let's have a look at what can this new Mount bring for you!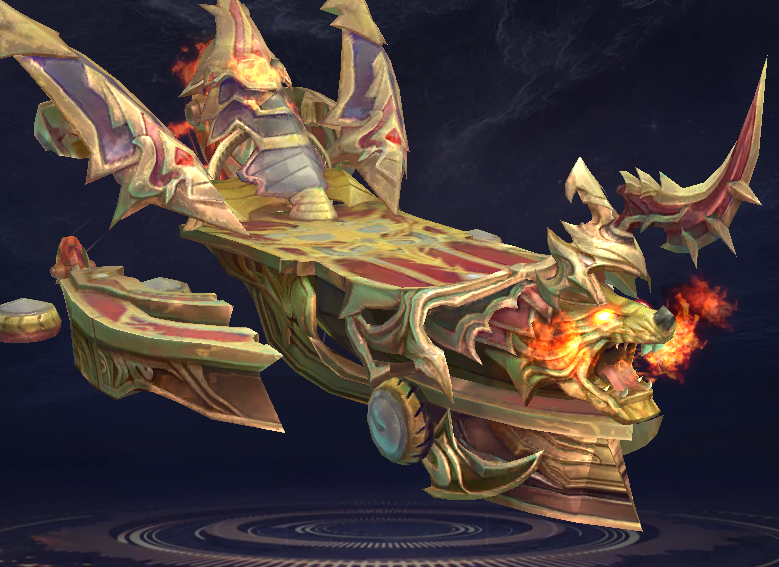 Entrance: Resource Tycoon
Event Time: March 31 to April 3
Mount Attributes:
BR 40000

HP: 266720
ATTACK: 13332
DEFENSE: 6666
PIERCE: 6666

DEADLY CRIT: 4.00%
Do you like this new Mount?! Unlock it from the event now!