League of Angels – Heaven's Fury – 1st Anniversary
April 19, 2021
Dear Warriors,

We are so happy to announce that League of Angels – Heaven's Fury has been released for 1 year! To celebrate, we prepared lots of shiny gifts and events for you! Let's take a look at what we have in the 1st Anniversary Event!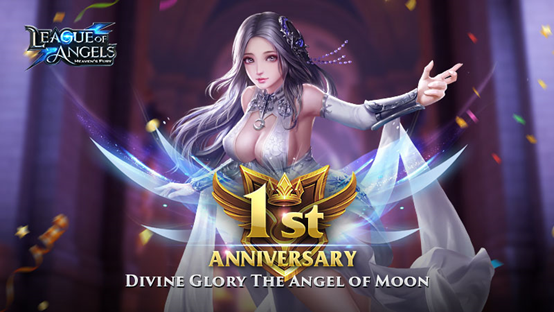 Community Events – Giftcode Worth $400
We prepare Facebook event for you on 21st April. Follow the Facebook page to get mysterious giftcode worth $400:
https://www.facebook.com/LeagueOfAngelsHF
Game Events – New System, New Angel and New Equipment
1. New System – Battle Dragon
Great news for 1st Anniversary is that a new progression system Battle Dragon will be released on April 20. Upgrade the Battle Dragon to obtain a large number of attribute bonuses. Unlock and upgrade the Battle Dragon skills, and activate the Battle Dragon set effect!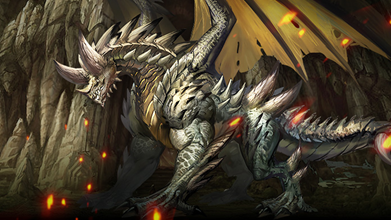 How to play:
1. Battle Dragons have to be activated to undergo Morphing.
2. Morphing includes Battle Dragon Level, Battle Dragon Skills, and Battle
Dragon Equipment.
3. Morphing can provide tons of attributes and powerful skills.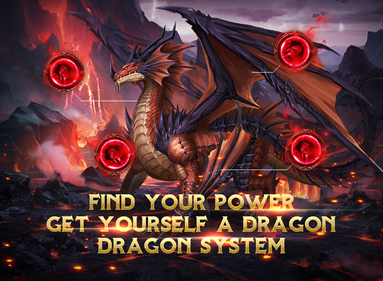 2. New Angel - Lunaria
Look at this new Angel - Lunaria! She is waiting for you! Lots of brand-new skills could be discovered and released once you get her!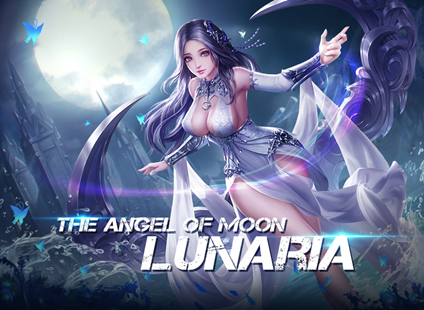 3. Open Beta Anniversary Celebration
New Divine Weapon and Outfits - King of Gods' Blessing & Wind-slicer Youth could be unlocked in this event!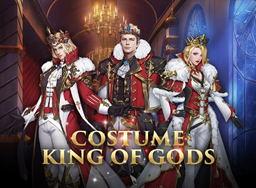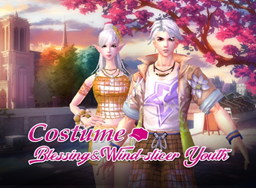 Plus, in this event, various equipments including outfits and weapons await you in a low price! Large amount and big discount, you cannot miss it!!!
4. Angel 777
Angel 777 Event is coming from April 21 to April 23. Collect 777, you will have the chance to select A Tier 8 Equipment ! Who got the most 7s during event time, will have a chance to name Server 777. Try your Luck! How many 7s would you collect?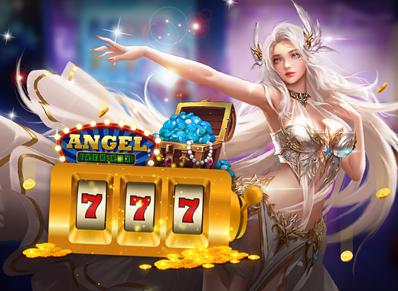 Participate in our 1st Anniversary Event to get free stuff and brand-new equipment! We are truly humbled to have had the opportunity to spend 1 year with all of you.