Introduction of Equipment System
December 04, 2019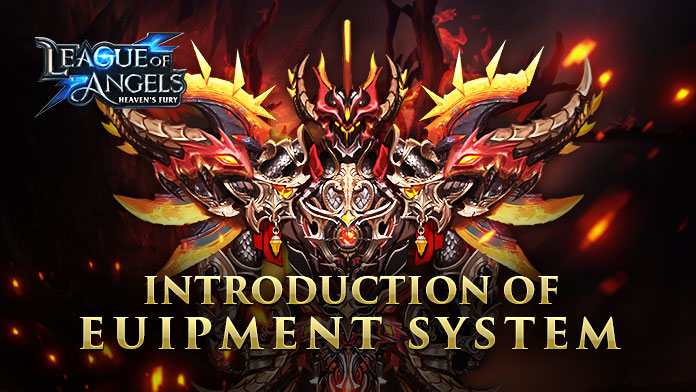 Equipment System is one of the core part in League of Angels – Heaven's Fury. And there are several kinds of equipment, the way to obtain each kind of equipment is different.
The Basic Equipment is divided into qualities and tiers, all qualities basic equipment can be obtained by challenging Equipment Instance and World Boss. As the level increases, you need to collect higher-level equipment so that you can complete task or challenge world leader easier! There are some growing lines such as Enhancement, Refinement, Augment and so on in the Basic Equipment also can help you to improve the attributes and increase the Battle Rating.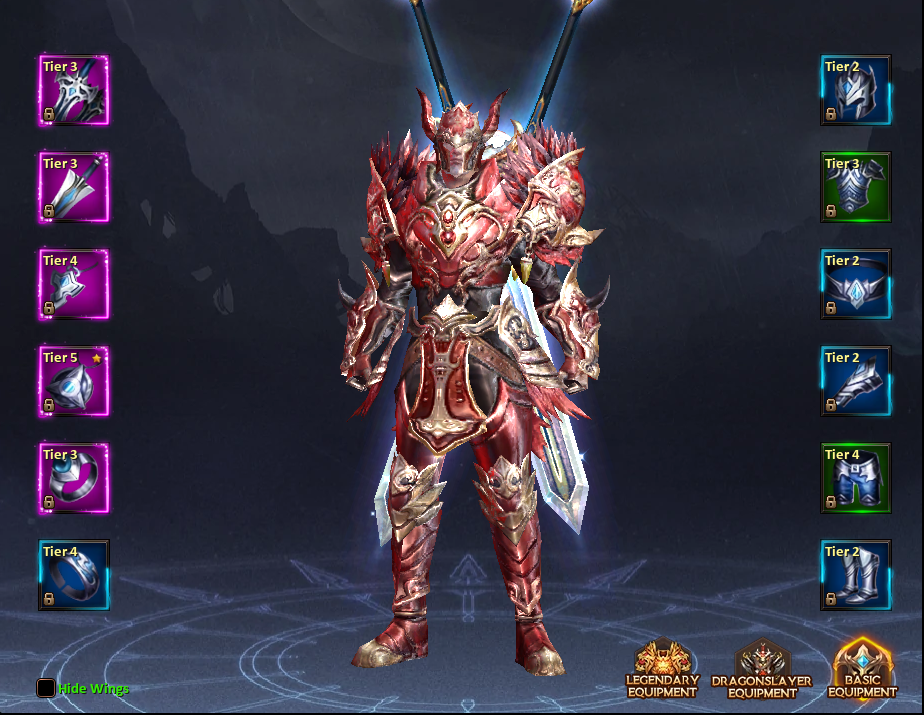 Dragonslayer Equipment. Players can claim Dragonslayer Equipment by challenge Dragonslayer Temple. You can challenge the Dragonslayer 3 times every day. It will refresh at 00:00 every day. The Dragonslayer Equipment are the same quality but have different tiers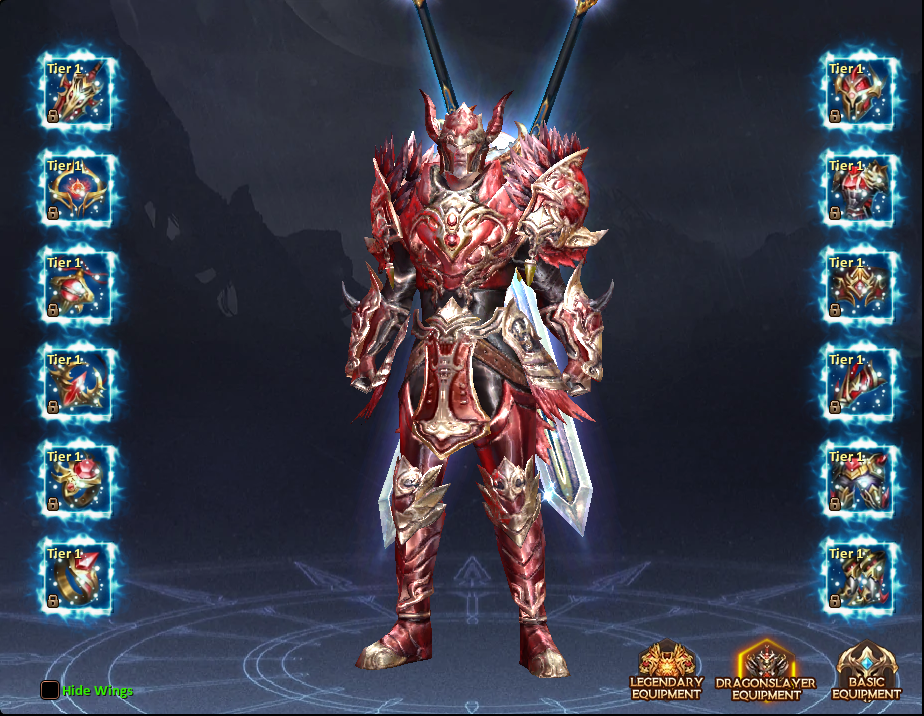 The Legendary Equipment is very rare and powerful equipment items in the game. You may claim them by Operation Event or a feature function called Craft! Check the Legendary Equipment by clicking the Character.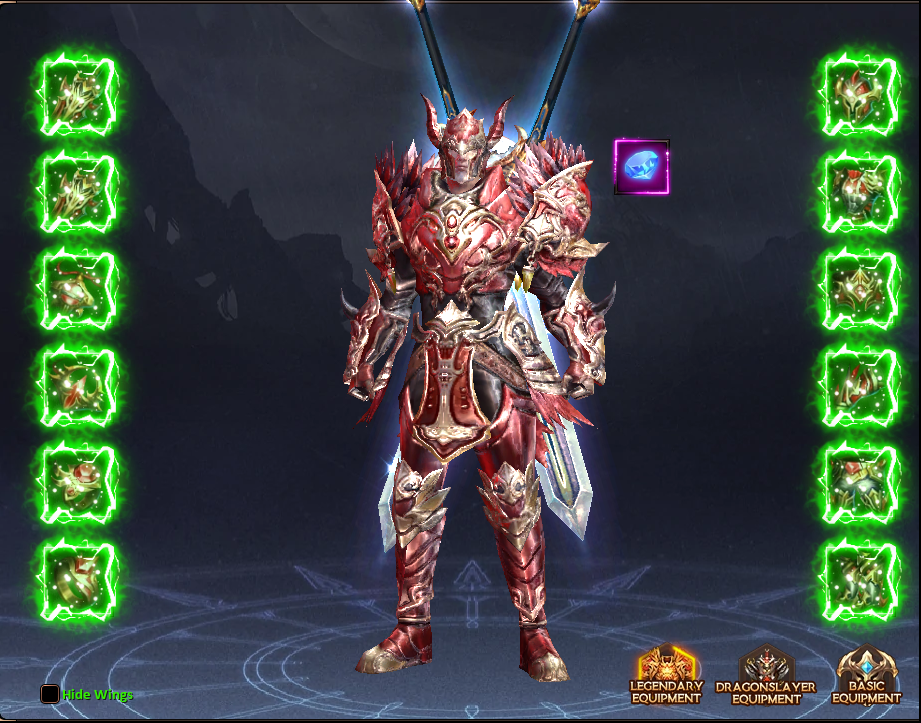 All kind of Equipment can be checked in the Character Panel. Each equipment has its Set collection progress. It will activation the set and provide a large number of attributes when you collect a certain number of equipment parts.