New Version Update - Bounty Quest 10 times fixed & Discord icon added
December 16, 2019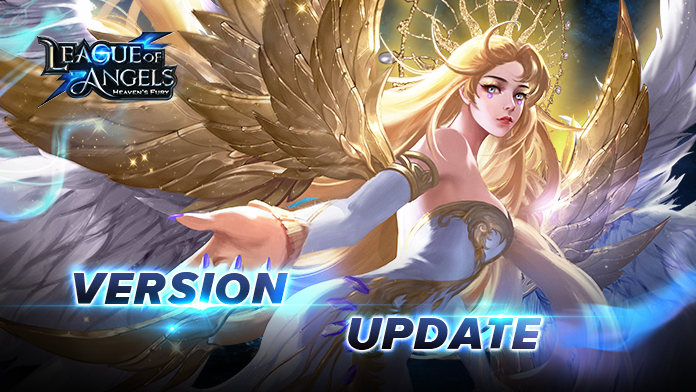 Dear warriors,
We will release a new version, the servers will disconnect at around 23:00 (In-game time) for the update, This update is expected to take about 30 minutes, please try to log in to the game after 30 minutes. Check below for more details.
Game Improvements
Fixed the issue that players can not claim "the Bounty Quest 10 times" rewards.

Added Discord icon, you can enter the Discord by clicking the Discord icon.
Note:
Please note that the above content might be adjusted due to changes in the development plan. Final updates will be determined in-game.