Version Update - Demon Equipment
March 22, 2021
Dear Warriors, we will release a version update at 22:30(PST) March 22 and 1 :30(EST), 06:30(EU), 13:30(HKT) March 23. The estimated update time is about two hours.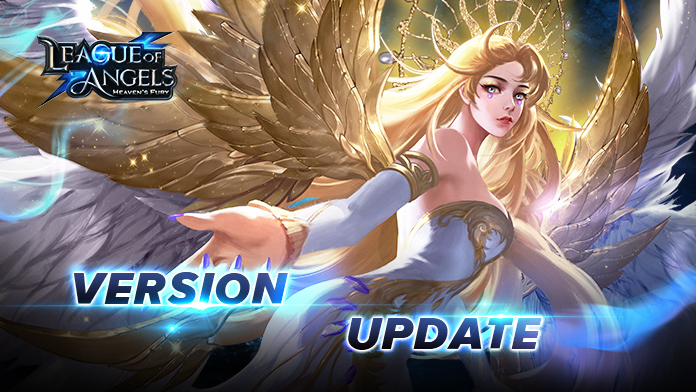 Update Content:
1. New progression system: Magicka Weapon - Demon Equipment, available at level 360!
2. Acquire and upgrade Demon Equipment to increase your BR and activate their special talents!
3. Brand new trial instance: Endless Trial, available at level 360. Complete challenges to obtain Demon Equipment and lots of advanced materials for them!
4. New cross-server battlefield: Spectral Realm. The event time is open from 8:00pm to 8:30pm, Monday through Saturday. Battle to get Demon Equipment!
5. Fixed some item text errors and display issues.
6. Fixed some interface display issues.
Note:
Please note that the above contents might be adjusted due to changes in the development plan. Final updates will be determined in-game.